Jai Ho Indian Grocery store has been providing Indian groceries to customers in San Francisco since Dec 2009. Its the biggest indian grocery store in San Francisco.
Its a family run store, known for great customer service. The owner Rakesh Marwaha and his wife Rama run the store and their son Vikas Marwaha who is a full time Googler helps over the weekends. The store is well maintained and stocks a wide range of indian products from flours, pickles, curry leaves, rices, lentils to indian utensils, religious items, henna, bindis, spices, organic lentils, snacks, chai, fresh samosas and many more products.
The store is located in the Safeway parking lot on Webster and Geary and has free parking outside the storefront making it really convenient for our customers.
Jai Ho Indian Grocery has been talk of the town winner for several years and has been recommended on 7×7 by Dosa owner Anjan Mitra & also been in the news on SF Chronicle.
Meet the Owners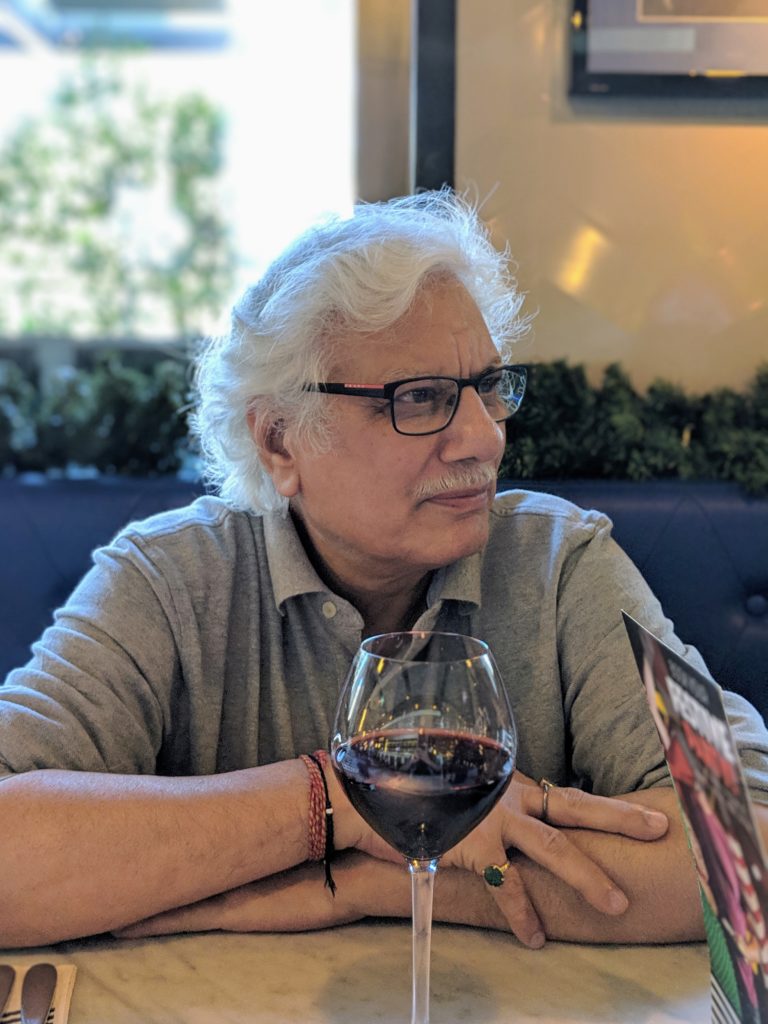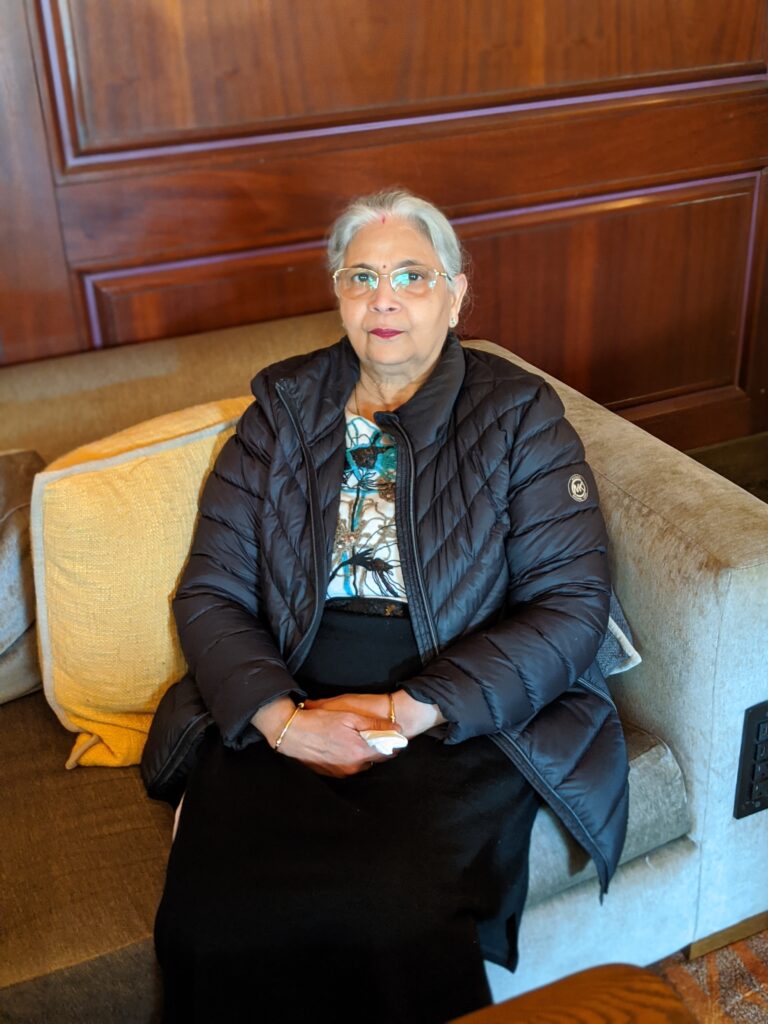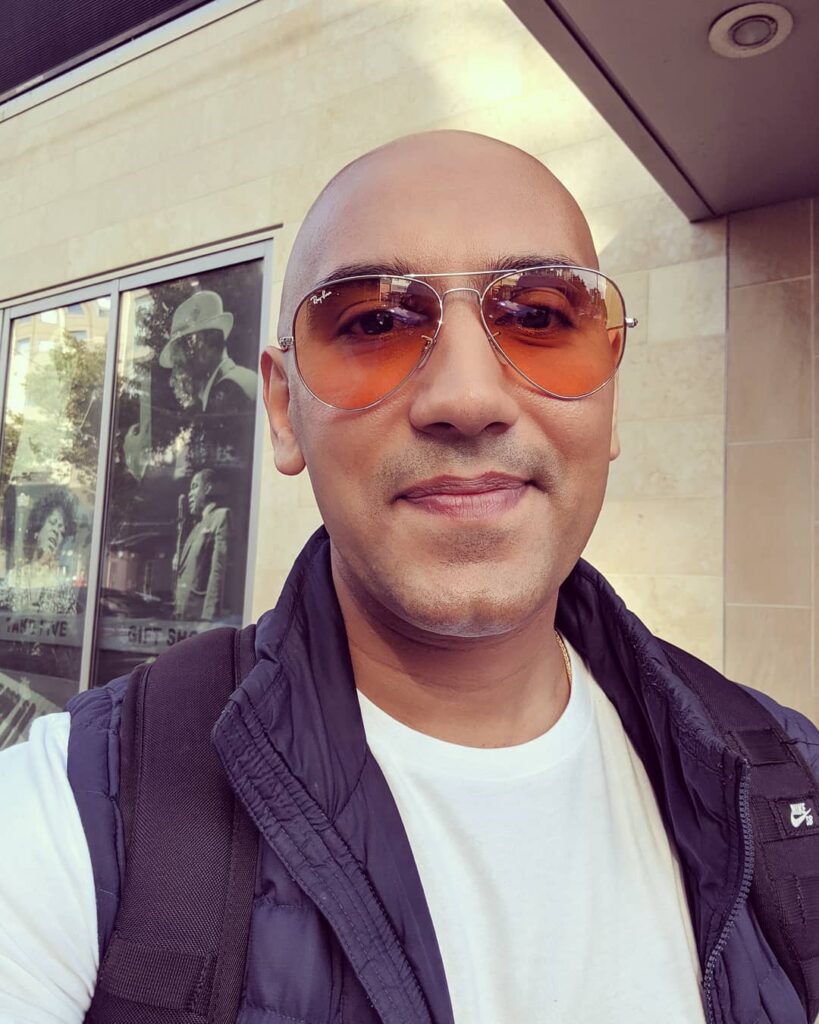 Vikas Marwaha